The Future of HR – How Will HR Software Look Like in a Decade?
Most large business owners agree that the Human Resource function is a crucial component of a well-run company. The department ensures the smooth flow of relations between employees and management. It provides all the necessary admin support to staff, and software is an integral part of this. The system handles everything from payroll, leave, and a history of disciplinary transgressions. We explore how new software will change the face of human resources in the future.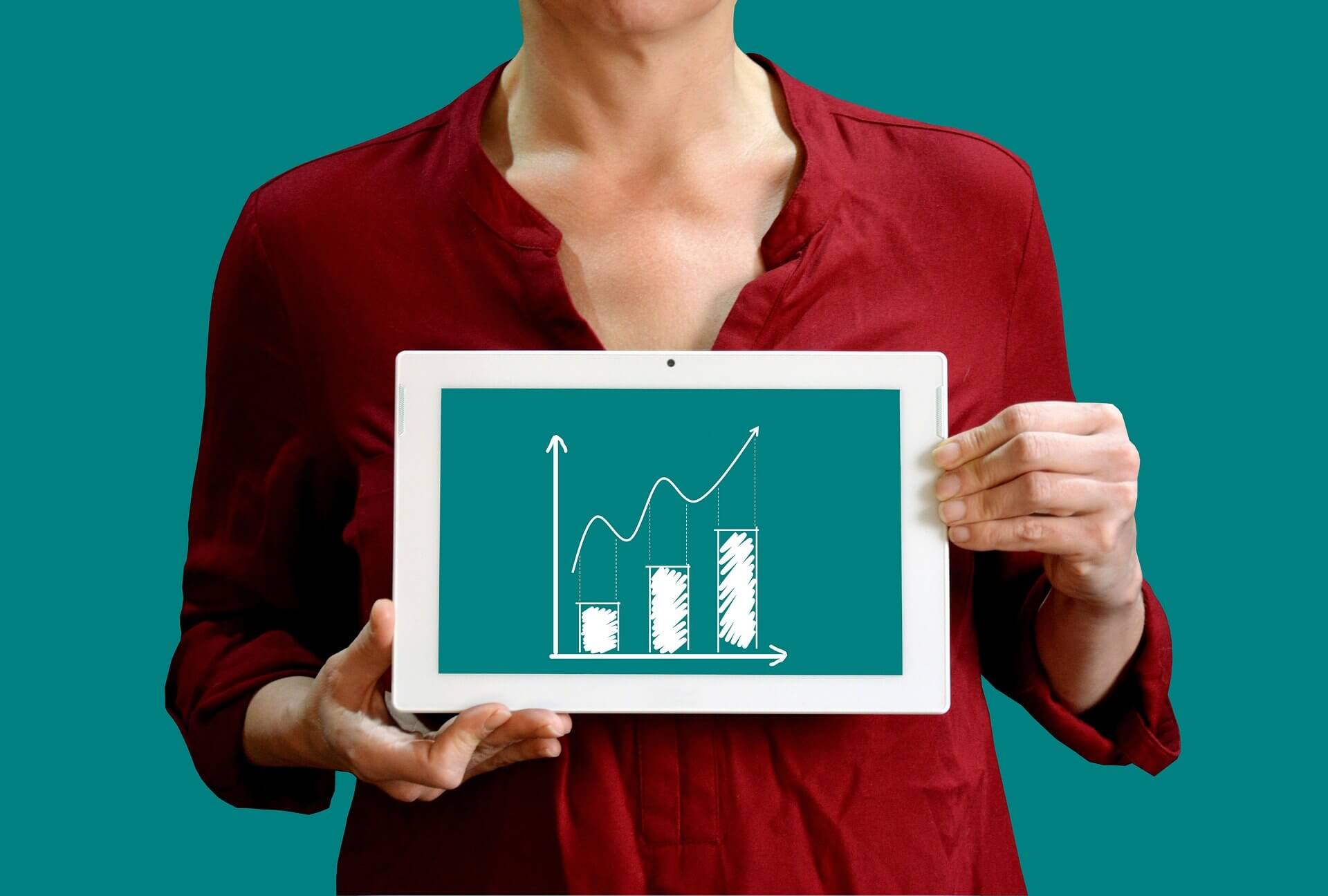 Streamlined Admin Functions
Human Resource software has up to now been a user-driven system. Even though many backend functions are automatic, someone had to enter the data from the front end. It usually ended up being an HR consultant's task, and if it was a large company, then a team of people got involved. 
A shift in the way software works moves control away from the department and to employees. A user display allows workers to manage their basic information. It includes details such as leave, contact details, and downloading various documents. It, of course, means that fewer people will be required in the personnel department. 
Many current software solutions already have this in place; you can find more information here. It's not to say that there isn't a need for HR professionals anymore. What will happen is the function changes from an admin to a management one. Managers can focus on being strategic partners rather than paper pushers.
Data Analytics
Business is a numbers game, even when it comes to human capital. The figures give companies insight into the current situation. It further reveals where there's room for improvement. In the past, many software packages for the HR department only focused on essential data. 
The systems would process info such as payslips, leave and keep records of bio details. There was no scope for analysis of any sort. This trend is changing with modern software providing more useful data. The information can help personnel plan better recruitment strategies and develop methods for higher employee retention. Compared to the fast increasing number of remote workers and really optimized apps needed for better team organization, recruitment is still a pretty detailed and long process and HR software is one step of easing the whole path.
Furthermore, it will help in planning employee's training and future growth within the company. A trend that's already begun within the recruitment industry is virtual interviews. Potential candidates have their preliminary meetings through AI chatbot technology. It's a revolutionary method that decreases the time recruiters need to spend with candidates one-on-one. The computer-generated assistant guides potential employees through a series of assessments and questions. 
Once the candidate has completed the process, the recruiting agent will analyze the responses. They then decide whether to move the person to the next stage. Don't think of it as a dull robotic interface. The AIs are pleasant-sounding bots that present a very humanlike experience.